Inclusive Insight specializes in qualitative and quantitative marketing research throughout North America. Our research participants help to improve the products and services of companies all over the world by sharing their opinions.
We conduct studies such as focus groups, online surveys, and more. Using the information you provide when you sign up, we will send research opportunities tailored to you.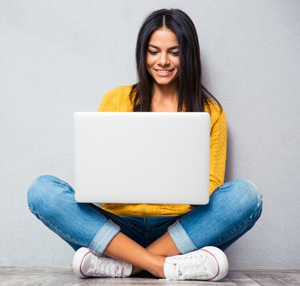 Your opinion matters, and we want to reward you for sharing. In return for completing each research study, respondents are paid by cash, email money transfer, cheque, or PayPal. Being a member of the site gives you a way to supplement your income with paid research opportunities.
Inclusive Insight offers opportunities to complete research from home and in person.
We take your privacy seriously—any information you submit remains strictly confidential. We will never share your personal information or try to sell you anything.
JOIN OUR RESEARCH COMMUNITY TODAY
Earn Cash Rewards
Earn cash for surveys, focus groups, and many other forms of research. Inclusive Insight has opportunities for all! You will be paid cash, so you can spend your rewards anywhere.
Shape the Future of Consumer Goods and Services
Companies rely on the opinions of people like you to improve their products and services. Your opinion matters!
Participate in Interesting Studies
Occasionally you will participate in a taste test or get to see new packaging or advertising that hasn't been released to the public. With all of the different studies we conduct, there's always something new!