Join Our Paid Research Community
Sign Up and Start Earning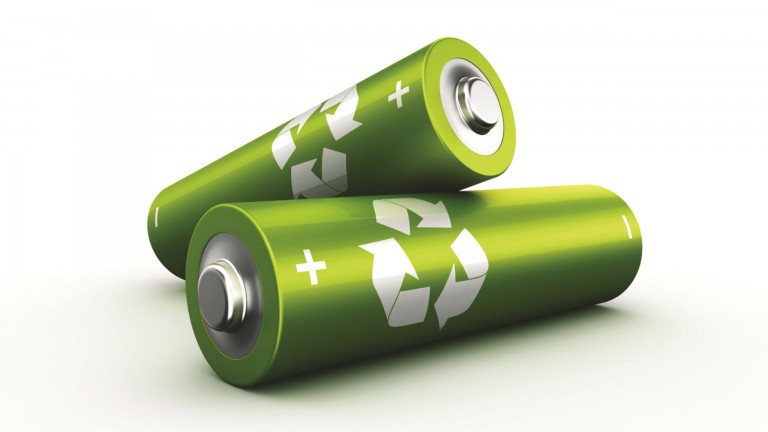 Looking for individuals in the USA who have purchased household batteries within the past 3-6 months to participate in our study. This study involves a 90-minute online focus group discussion. Participants will be compensated for their time. If you think you would be a good fit, please fill out the form below. 
There are many online surveys and focus groups you can participate in. Your participation makes a difference. Research can be fun and interesting, and our projects provide generous incentives to our members.
Please note that not every person will be selected for this opportunity. If you are not selected for this opportunity, you will be considered for future focus groups and surveys.
Duration of study: 90 minutes
Reward: $125
JOIN OUR RESEARCH COMMUNITY TODAY
Earn Cash Rewards
Earn cash for surveys, focus groups, and other forms of research. Inclusive Insight has opportunities for everyone! You will be paid cash, so you can spend your rewards anywhere.
Shape the Future of Consumer Goods and Services
Companies rely on the opinions of people like you to improve their products and service. Your voice matters!
Participate in Interesting Studies
You'll get the opportunity to participate in fun, exciting studies like taste tests or an exclusive look at new packaging or advertising that hasn't been released to the public. With all the studies we conduct, there's always something new!
The majority of students are unaware that they need help with their writing assignments until it is far too late. This is because of the peculiar behavior of procrastination, which means convincing ourselves that everything is fine while ignoring an important task. It can cause stress when the deadline approaches. If they are unable to meet their deadlines, students who are responsible can seek https://startup.info/how-to-choose-the-best-paper-writing-service-in-2022/ help writing papers. However, before you turn to a writing professional, remember to read the guidelines below.