Join Our Paid Research Community
Sign Up and Start Earning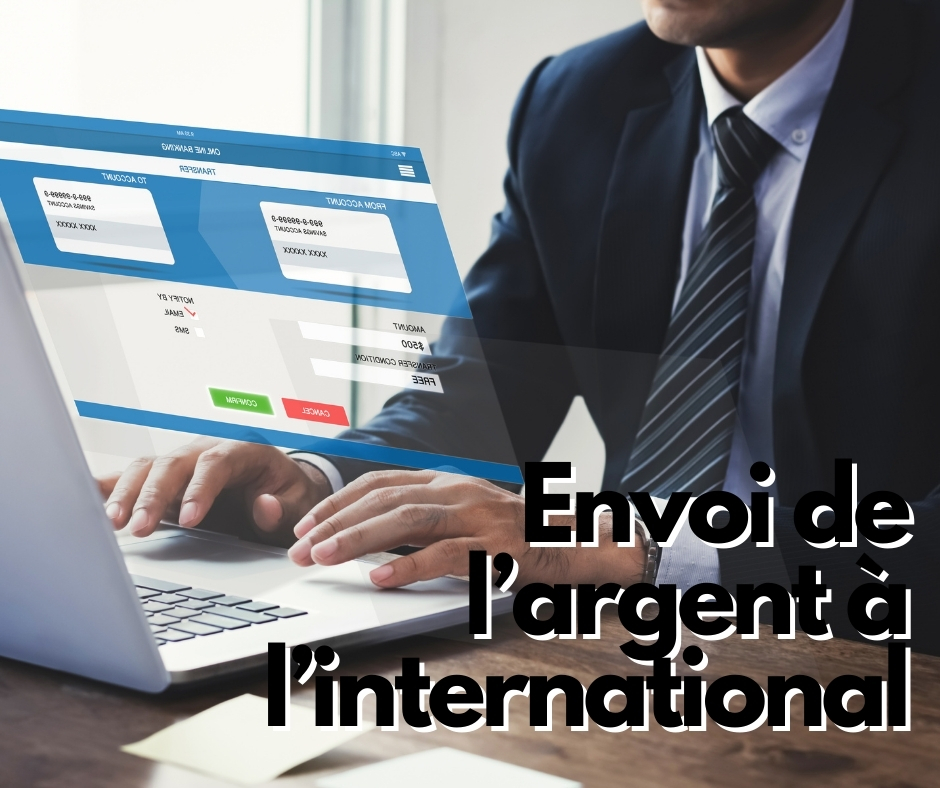 Nous recherchons des résidents français de 20 ans et plus pour participer à une étude sous la forme d'un entretien en ligne via Zoom afin de connaître leurs besoins et leur expérience en matière de transfert d'argent ! Pour cette étude, nous cherchons des professionnels résidents en France qui envoient de l'argent à l'international pour payer d'autres entreprises / prestataires / fournisseurs / partenaires, etc. Si vous pensez que vous seriez un bon candidat, veuillez remplir le formulaire ci-dessous.
Nos études sont intéressantes et nous offrons de généreuses compensations à nos membres. Votre participation fera la différence. Veuillez noter qu'il y aura un processus de présélection pour déterminer votre éligibilité à participer à cette étude.
Durée de l'étude: 1 heure
Compensation: 120 Euro
JOIN OUR RESEARCH COMMUNITY TODAY
Earn Cash Rewards
Earn cash for surveys, focus groups, and other forms of research. Inclusive Insight has opportunities for everyone! You will be paid cash, so you can spend your rewards anywhere.
Shape the Future of Consumer Goods and Services
Companies rely on the opinions of people like you to improve their products and service. Your voice matters!
Participate in Interesting Studies
You'll get the opportunity to participate in fun, exciting studies like taste tests or an exclusive look at new packaging or advertising that hasn't been released to the public. With all the studies we conduct, there's always something new!
If you're struggling to compose an academic article, Mypaperwriter.com is the perfect solution. You can order proofreading write essay today and editing services, and also writing. By visiting their site on their website, you are able to choose one of their writers and submit an order. Fill out the form in order to give some information regarding the work you want to do. The writer will be assigned to your upon reviewing your project. When you've reviewed your request then you will be able to select an expert based on ability to communicate or the skills of a writer whom you've previously worked with.